Personal
Google Play Music Full Access in Ghana? + Free 3 Months YouTube Red
For a long time, for many online platforms, when it comes to listing countries, Ghana isn't considered one. In fact, for Google, it was even recently that displaying pricing in Ghana Cedis was introduced. Google Play Music Full Access seems to be in the pipeline.
Is Ghana gonna be enlisted as a supported country? The last I checked, Ghana only had full access to Google Play Apps (the part to download Android apps), and that was it.
Google Play encompasses of Movies & TV, Music, Newstand, Books (with recent Audiobooks addition) and Apps.
All this while, Ghana only enjoyed the Apps part of Google Play.
What is Google Play Music?
Perhaps this screenshot of what the platform offers will help answer the above question in detail
The features on the right refers to what you get with a $15 monthly subscription fee, of which you can share the subscription with up to 6 of your family members.
Take a second to soak that in!
You pay $15 (just about 70 cedis) monthly, for all the features above on the right, for up to 6 of your family members. That means, when broken down, each one is paying just 2.5$ each month for 40 million songs, able to store up to 100,000 songs, access your music on phone, tablet, PC, NO ads on YouTube, and more.
Just 10 cedis for all that?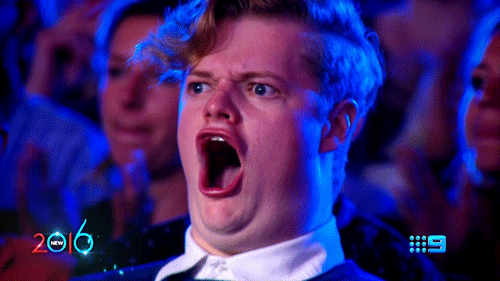 I think the family package is really a spoil on the part of Google, considering up to 6 people get to enjoy all that. After my 3 months trial,
I'll definitely subscribe and share this wonderful package with my family members and probably some friends. Up to 6.
Access to others coming?
For a couple of months now, my primary Google Account can access the entire Google Play enchilada and subscribe to some of them.
Some years ago, I would access these restricted Google Play products via VPN and could navigate around, but couldn't do ANY purchase as it was tied to my Debit Card with originates from plus my residence address was Ghana.

This time around, none of that matters. I'm in Ghana, no VPN, tried all the different networks in Ghana, and still I have access.
For instance, I was able to subscribe to free 3 months of Google Play Music which comes with YouTube Red. 3 solid months of Google Play Music Full Access along with YouTube Red also 3 months solid.
With this access, is it reasonable to conclude Google is probably very soon, going to roll out access to other parts of the Google Play suite?
Only time will tell.
If you're in Ghana yet also able to access YouTube Red through Google Play Music free 3 months offer, do lemme know in the comments below.